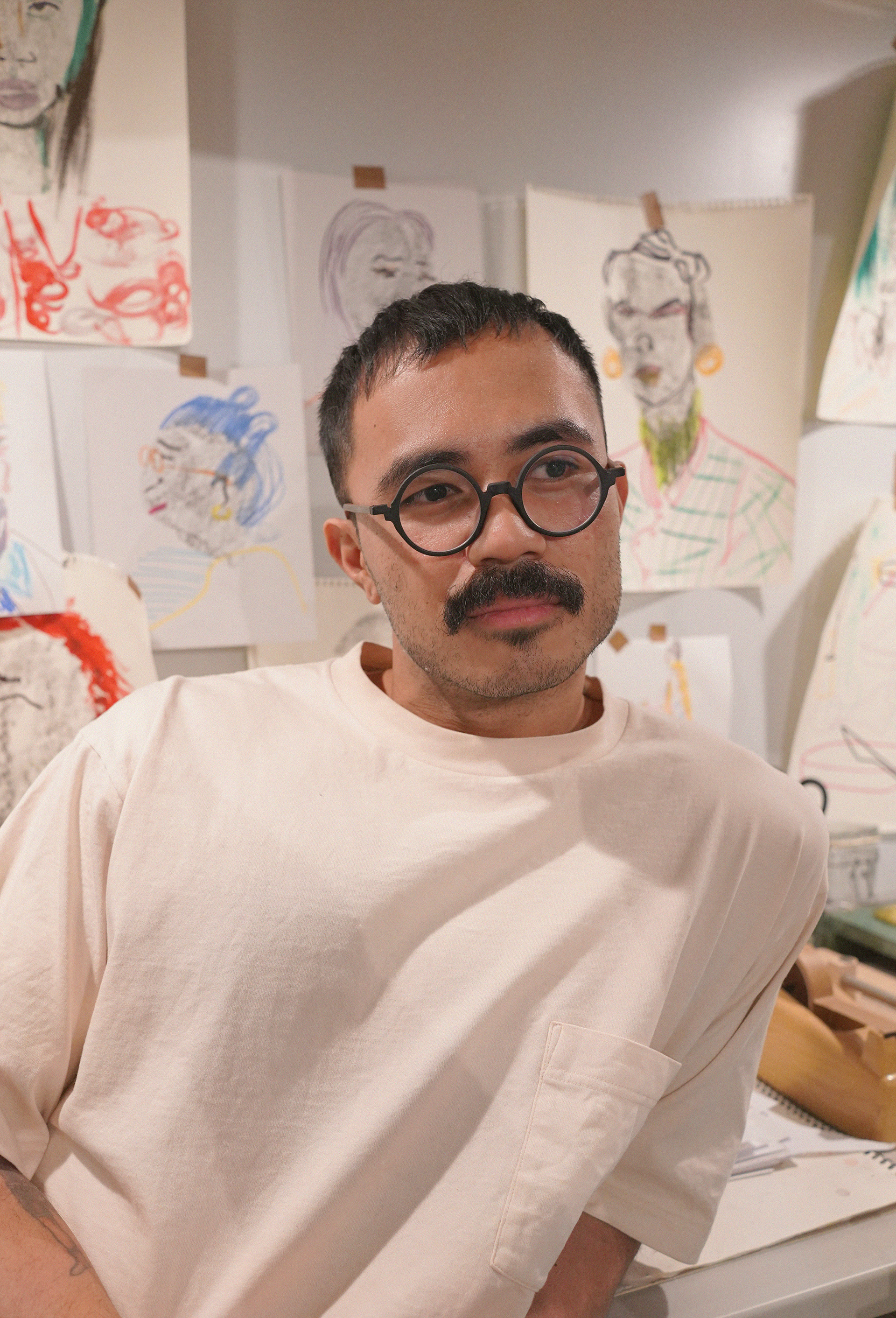 Hello, I'm Angelo Dolojan. My pronouns are he, him and his. I'm
 a Filipino illustrator and painter based in Chicago.
I am an eager spectator of my environment, capturing moments and translating them into my work.
Represented by
Anna Goodson Illustration Agency
Please 
contact
 my agent, Sylvie Hamel for commission inquiries.